Why You Need a Ravelco Anti-Car Theft Device
13 Seconds is All Thieves Need to Steal Your Vehicle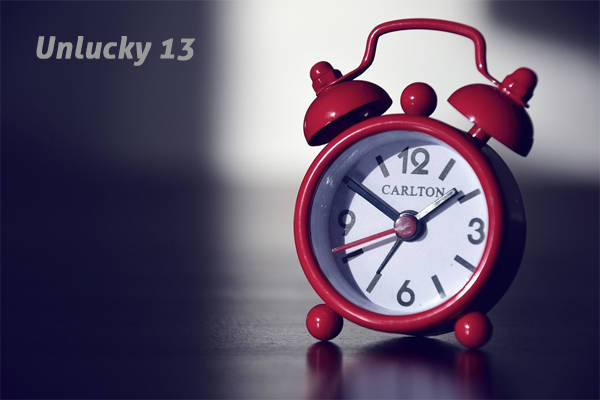 No other anti-theft device comes close to the long-term success of the Ravelco. Since its debut in 1976, there have been no reported incidents where a vehicle protected by a properly installed Ravelco has been stolen.
The Ravelco anti-theft device is the only product that can claim complete success in car theft prevention. No other car alarm system, anti-theft device or vehicle tracking system can make that claim.
Owning a Ravelco means having one less thing to worry about. 
Ravelco customers have the assurance that each plug is unique. Your vehicle cannot be started by simply gaining access to another plug. Competitive products only provide six or fewer possible plug combinations. The Ravelco has over 100,000 possible combinations.
Easy to use 
With a Ravelco there aren't any codes to remember or secret buttons to push. All you have to do to activate your Ravelco system is pull out the plug and connect it to your key chain.
"If it's so simple, then how does it stop thieves?"  
Less is more. Using a removable 16 pin male plug, the Ravelco makes electrical connections to your car, which gives you the exclusive power to start and secure it whenever you want.
It is impossible to start a vehicle when a Ravelco plug is removed.
The Ravelco Promise – A Lifetime Guarantee 
Ravelco Anti Theft Device, Inc. guarantees that their products are free from material and workmanship defects. The Ravelco anti-theft device is guaranteed for life to the original owner when installed by an authorized Ravelco installer.
Subject to the conditions and limitations set forth below, Ravelco will, at its option, either repair or replace any part of its products that prove defective. Repaired parts or replacement products will be provided by Ravelco on an exchange basis. These parts will be new.
The warranty does not cover any damage to this product that results from an accident, abuse, misuse, natural disaster, personal disaster or any unauthorized disassembly, repair or modification.
With thefts on the rise and replacement costs going up, now is a smart time to purchase a Ravelco.
Ravelco Eases Insurance Concerns with Large Equipment 
If you own a large vehicle, then purchasing a Ravelco is one of the best decisions you can make.
Insurance companies are getting to the point where they no longer want to insure heavy equipment because it's too easy to steal. Some national surveys even suggest that the total figure of losses and indirect costs caused by stolen equipment could be more than a billion dollars each year.
When you install a Ravelco you won't have to worry if the insurance company says they can't protect you. You'll have the insurance of a Ravelco behind your vehicle. 
FOR MORE INFORMATION ABOUT THIS PRODUCT - please visit:
Do you need to protect multiple or a fleet of vehicles or equipment? Would you like to know about custom options to suit your needs? We would be happy to provide you with the information you require!
Contact us
For more information visit our contact page.