Car Security & Anti-Theft Devices; Ravelco in Alberta
Ravelco Stops Theft of Cars, Boats, RV's & Heavy Duty Equipment

Welcome to Ravelco Alberta, your Alberta-wide certified Ravelco anti-theft device distributor. Get the security and peace of mind of a Ravelco device on your truck, car, heavy equipment, motorhome, boat, or any vehicle with an ignition system. It's a small price to pay to protect such a large investment.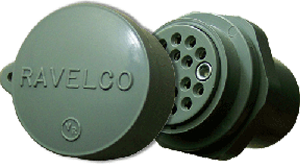 Ravelco Anti-Theft Devices are 100% Unbeaten
Here's how it works:
By using a removable 16 pin Ravelco security plug, only you can control the electrical connections made to your vehicle. This makes theft impossible when you have the plug safely attached to your keychain.
With more than 100,000 different combinations and no master plugs available, you're the only person with the power to start your vehicle.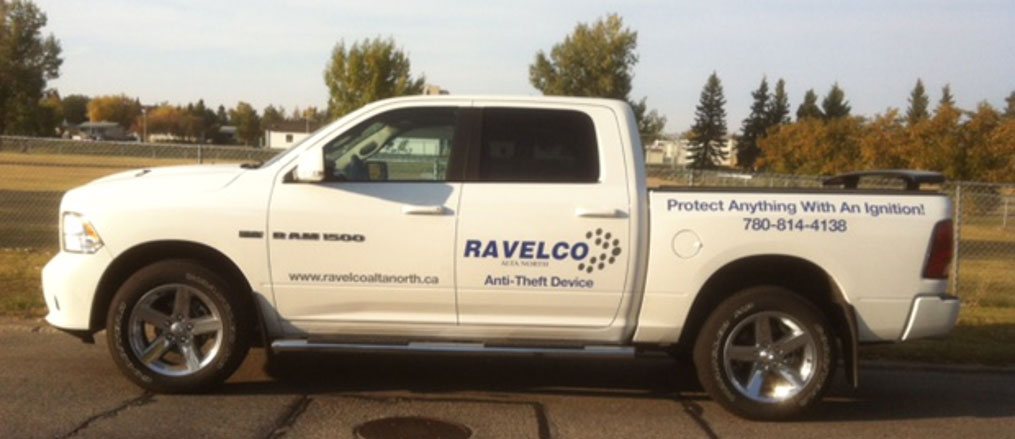 Ravelco is the
in anti-theft technologies.
Reliability is the key.
Components used to manufacture RAVELCO Anti-Theft Devices are the highest quality;
"Performance-Tested and Field-Proven".
Ravelco has been delivering reliability you can trust since 1976. Unlike other vehicle security products,
RAVELCO PRODUCTS DO NOT FAIL.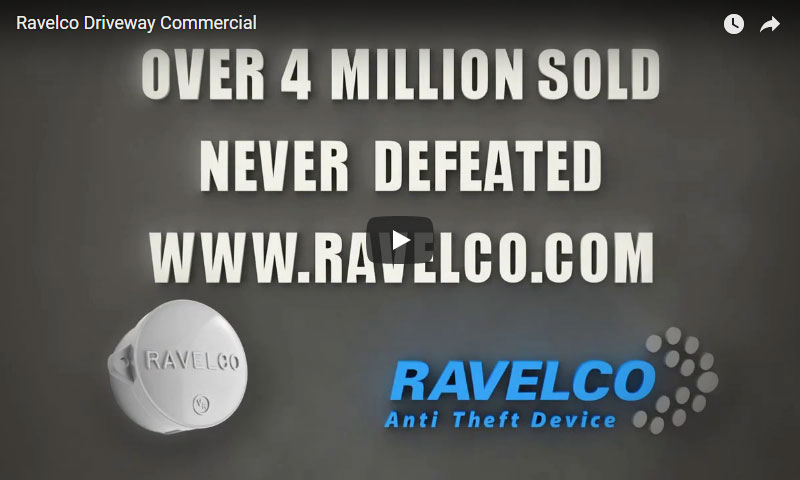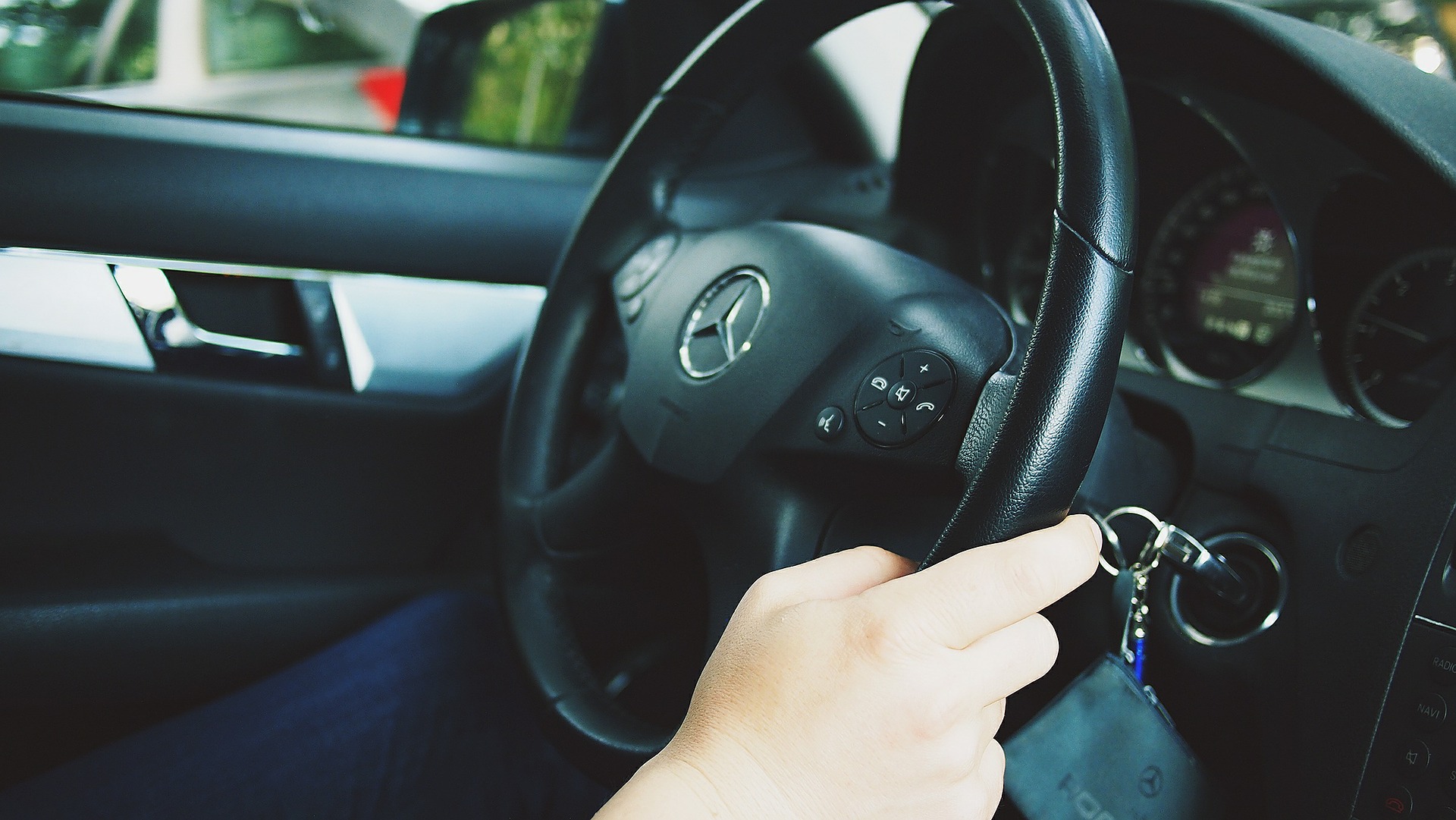 Ravelco Facts
Since its debut in 1976, no vehicle has ever been reported stolen while using Ravelco.
The Ravelco protects all gas, diesel, & hybrid vehicles, including heavy-duty equipment.
Ravelco stops thieves from starting your car by hot-wiring or breaking the steering column.
Original owners receive a lifetime warranty making the cost/year a great bargain.
Over four million installations made worldwide!
Take a Look at These Articles!