Ravelco Theft Protection System Installation Facts
Professional installation protects both vehicle and warranty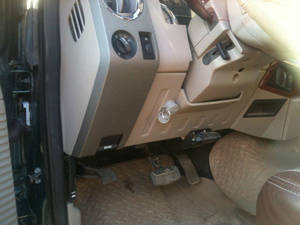 Congratulations on your wise decision to protect valuable vehicles and machinery from being stolen with a genuine, worry-free Ravelco anti-theft device! To ensure proper installation, we do all the work for you using only accredited technicians. This ensures you will not compromise your new vehicle warranty.
Installation Time: The installation generally takes about two hours, although quite often, it is even less.  There is no extra charge if it takes longer than the two hour estimate.
Installation location: Where the installation will take place will depend on where in Alberta you live. Contact us to get the details about your own locality.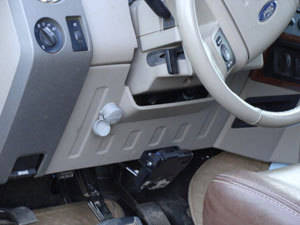 Installation Cost: All parts and labour are included in the cost of the Ravelco unit and is dependent on a few factors including:
Model of vehicle,
Location of installation site,
Number of units to be installed.
---
What Do You Have Worth Protecting?
Fleet Deals Available
---